MARCO CANAVESES, PORTUGAL
---
Since 1990, Vestire has made it their mission to be at the forefront of the knitting industry. This has seen their mission span towards sustainability, seeing the factory introduce as many sustainable initiatives as they currently can. The beginning of this journey saw them install solar panels to reduce electricity usage, as well as all wastage being collected on a weekly basis being sent directly to a recycling plant, avoiding mass amount of material being sent to landfill. The water which is used also gets collected to take part in national water treatment which sees water being released back to the people once deemed safe again post treatment.
Vestire is continuously seeking further innovation within the knitwear industry with the main focus placed upon searching for even more eco-friendly materials and techniques, sourcing high quality yarns from countries committed to issuing sustainable and ethical materials such as Spain, Portugal and Italy. Vestire always selects their suppliers based on their commitment to investigating sustainability and ethical credentials of each yarn used.
---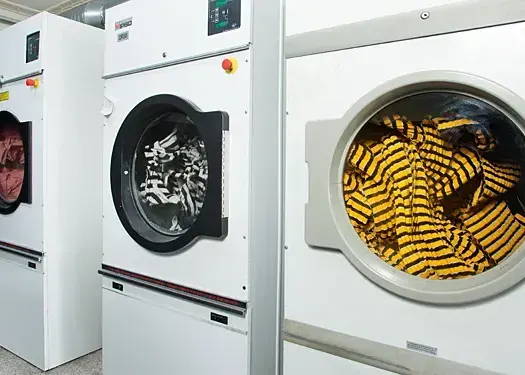 ---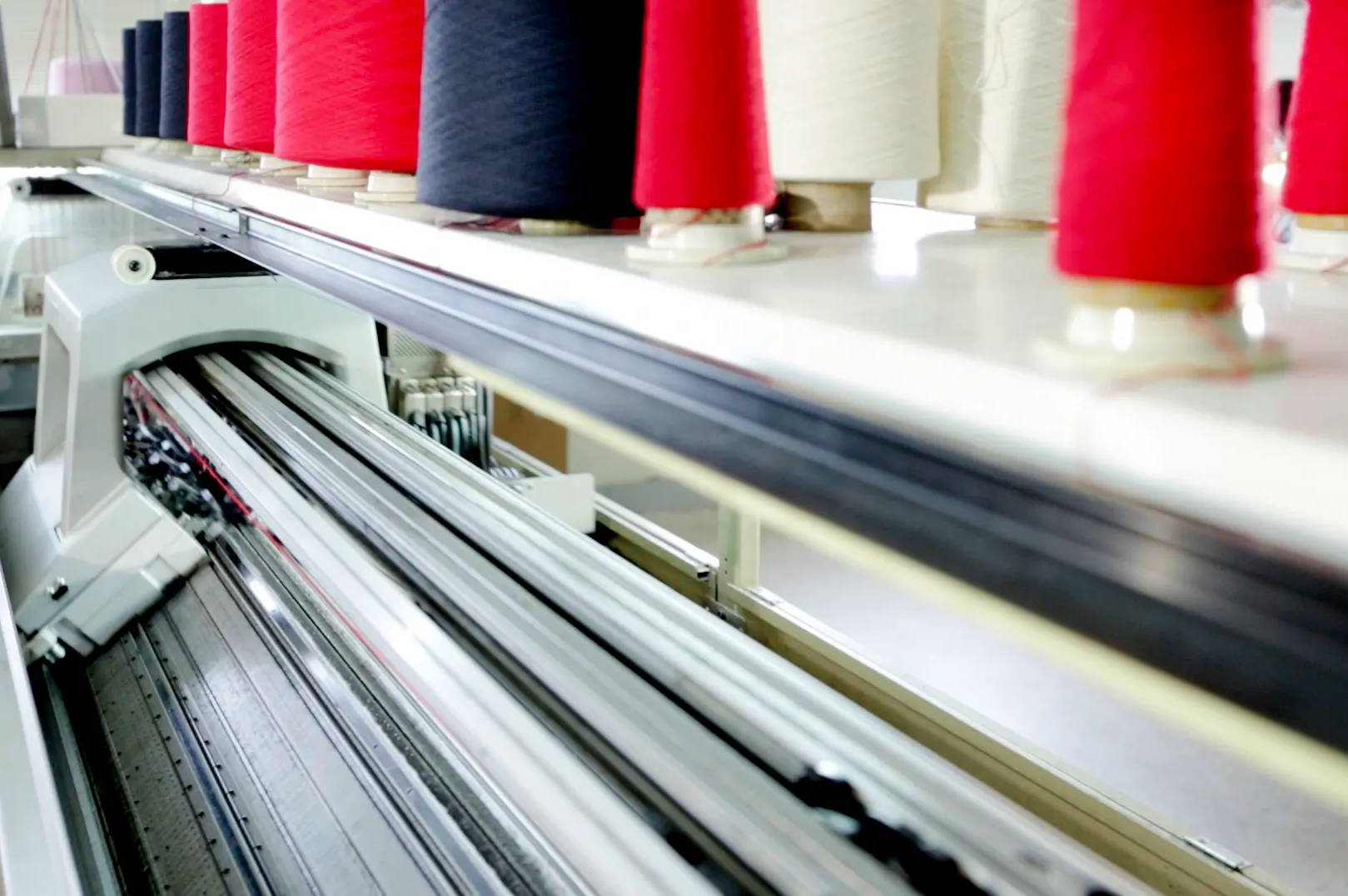 Mr. Manuel Jorge, the owner of Vestire, drives the team to carry such initiatives forward and you'll often spot him on the factory floor ensuring the wellbeing of his staff as well as having his say in the material selection. At the heart of his business are his people, team morale is a huge factor in the success of this factory.

---