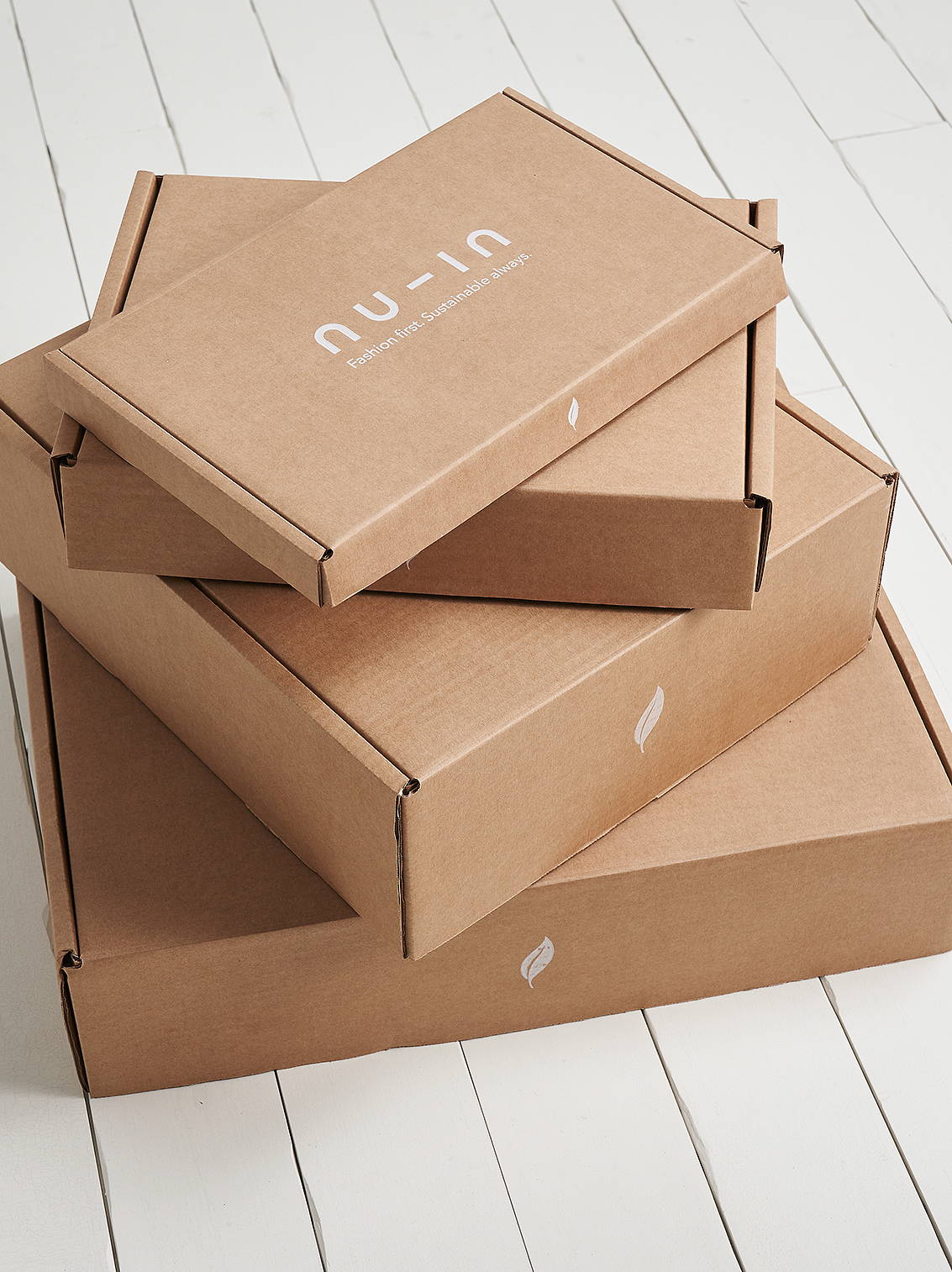 Our Boxes are from Responsible Sources.
Consciously made FSC certified cardboard, from a mix of both recycled and virgin fibers.
Forest Stewardship Council (FSC) is an International non-profit organisation est. in 1993.
It's main task is to promote sustainable forestry and economic viability in forests worldwide and secure social rights for the workers.
We encourage recycling and reusing our boxes. Since we have concentrated to make our boxes as durable as possible they are perfect for reusing for example for storing things.
Exact composition of the box;Exterior paper FSC Kraft liner 115g/m2 + Wave B recycled strong FSC paper 115g/m2 + Interior Paper FSC Kraft liner 110g/m2.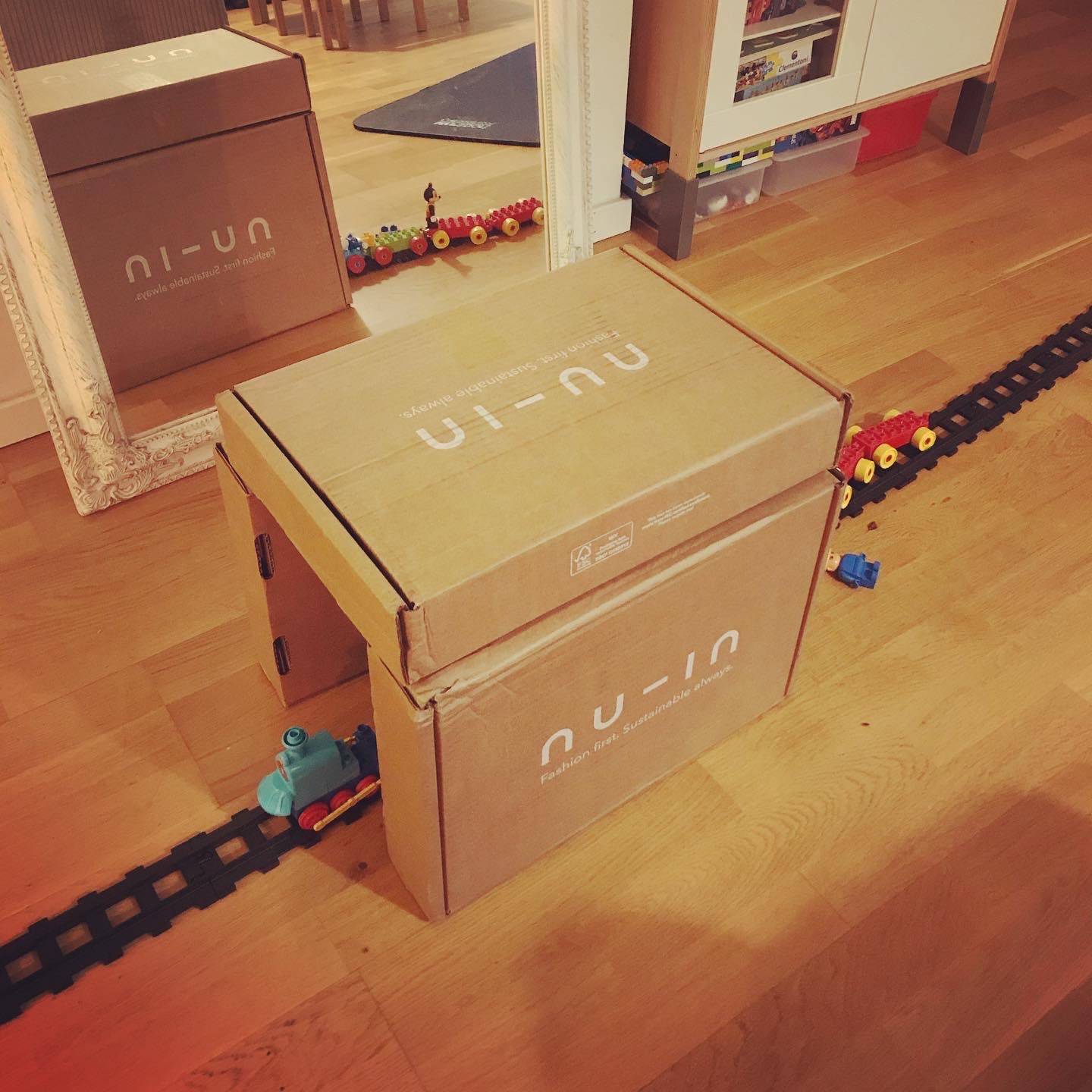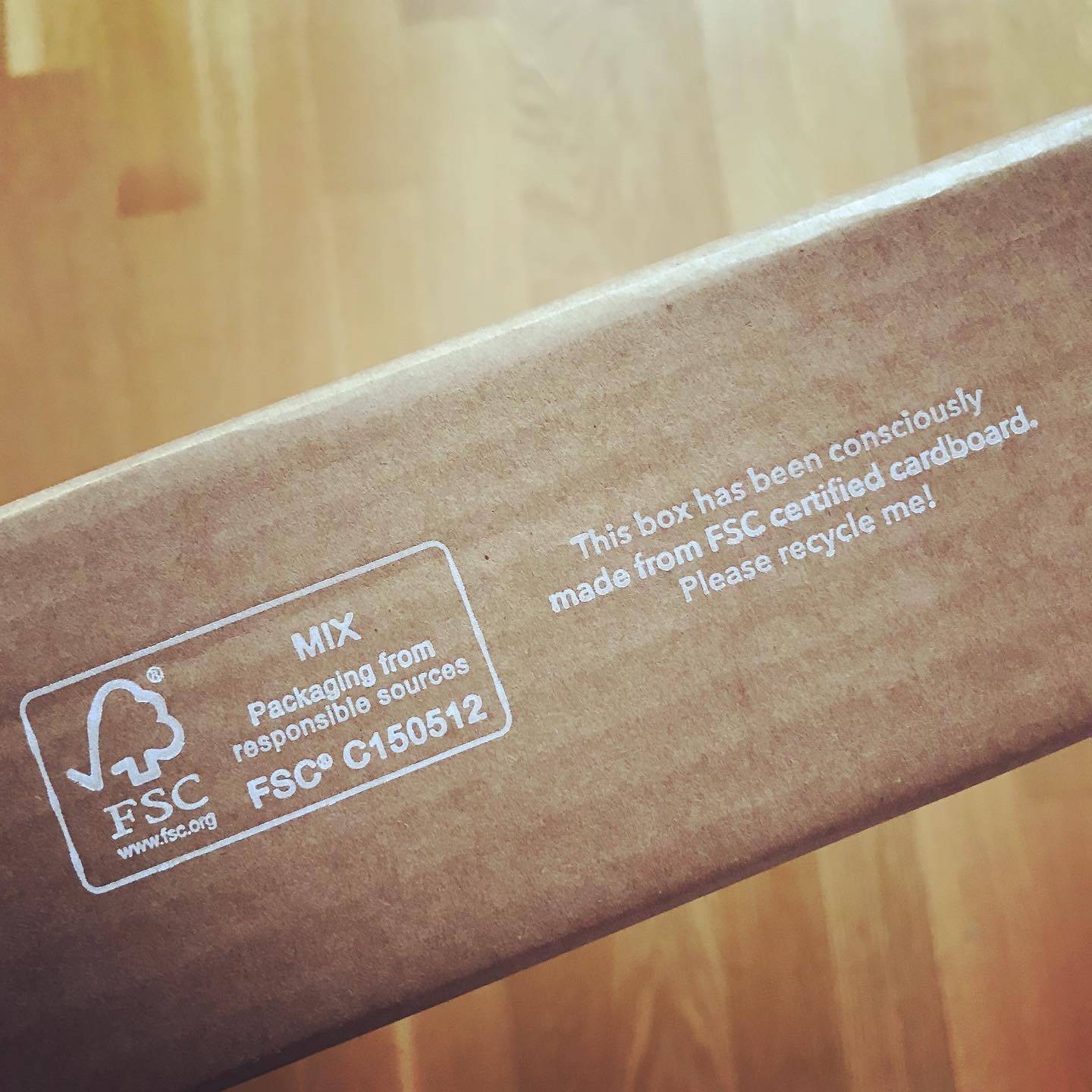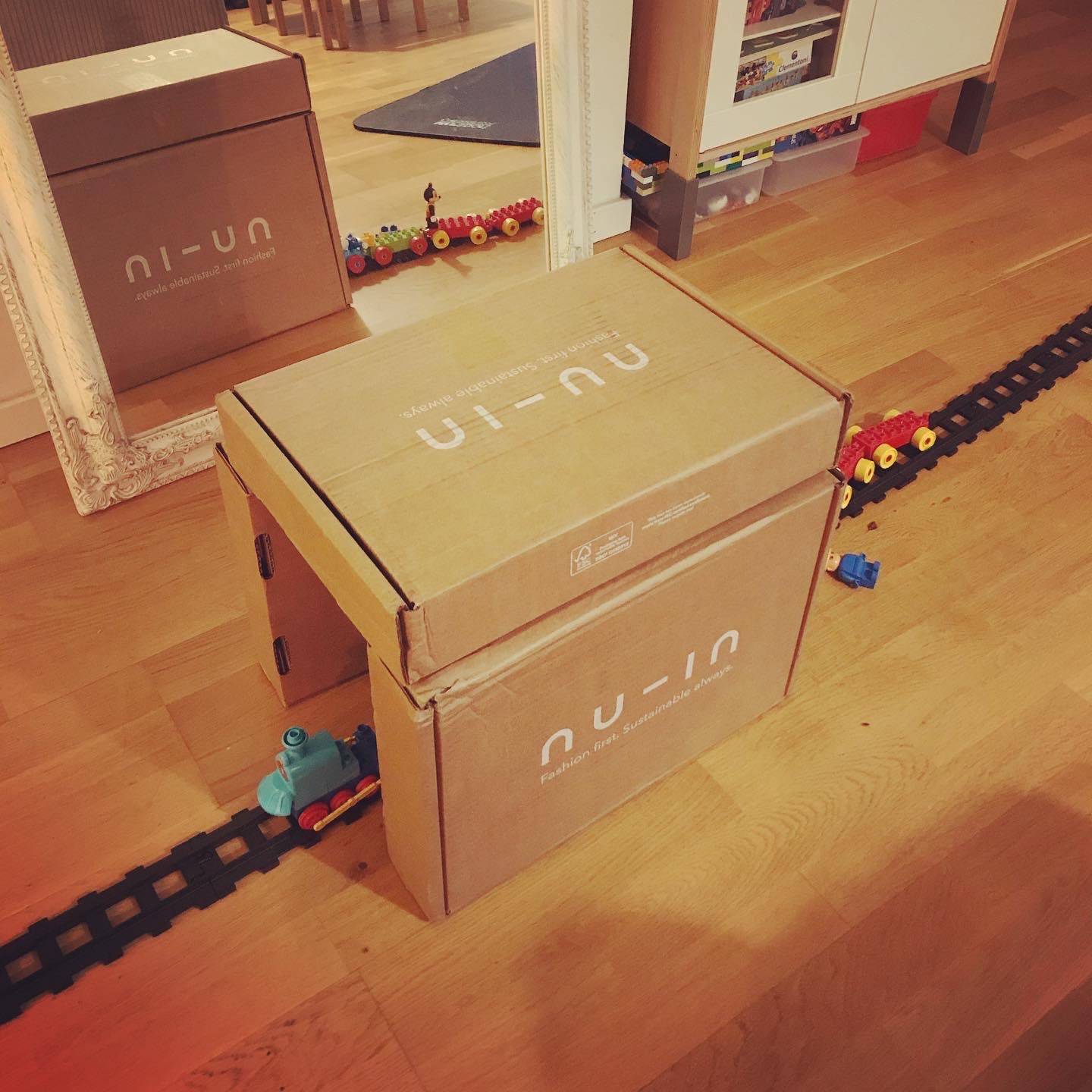 100% compostable and biodegradable;
EN13432 and AS 4736/5810 CERTIFICATION
Without harmful chemicals, like como Phtalate e Bisphenol A;
Passed on REACH tests;
Over 60% of CO2 less emissions;
Not harmful to human contact
Fulfilling FDA food contact standard
Suitable for many purposes (garments, food, etc...).
Original properties has about 12 months self life, since respecting storage conditions.
Protection of the Environment: Despite PLA properties, it's imperative to always have Environmental Awareness and
Protect Environment by recycling to send the waste to the most indicated place to be.
Processed and not only by degradation on Environment.