AYA LABEL is a swimwear label created in 2018. With regenerated yarn we make high quality swimwear for woman. Our swimwear is designed for sun-loving woman all over the world. AYA LABEL allows you to feel as pretty, beautiful and gorgeous as you are!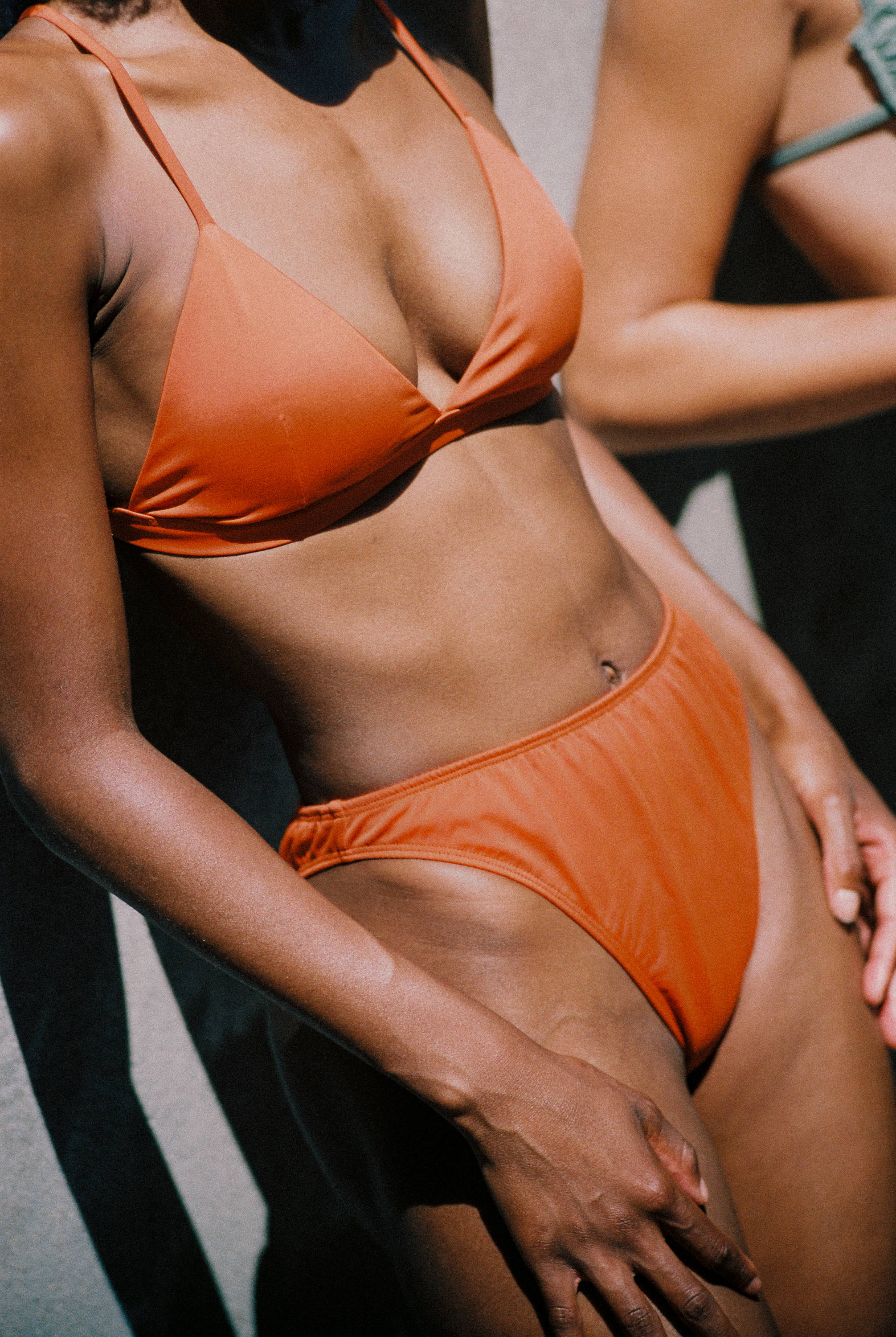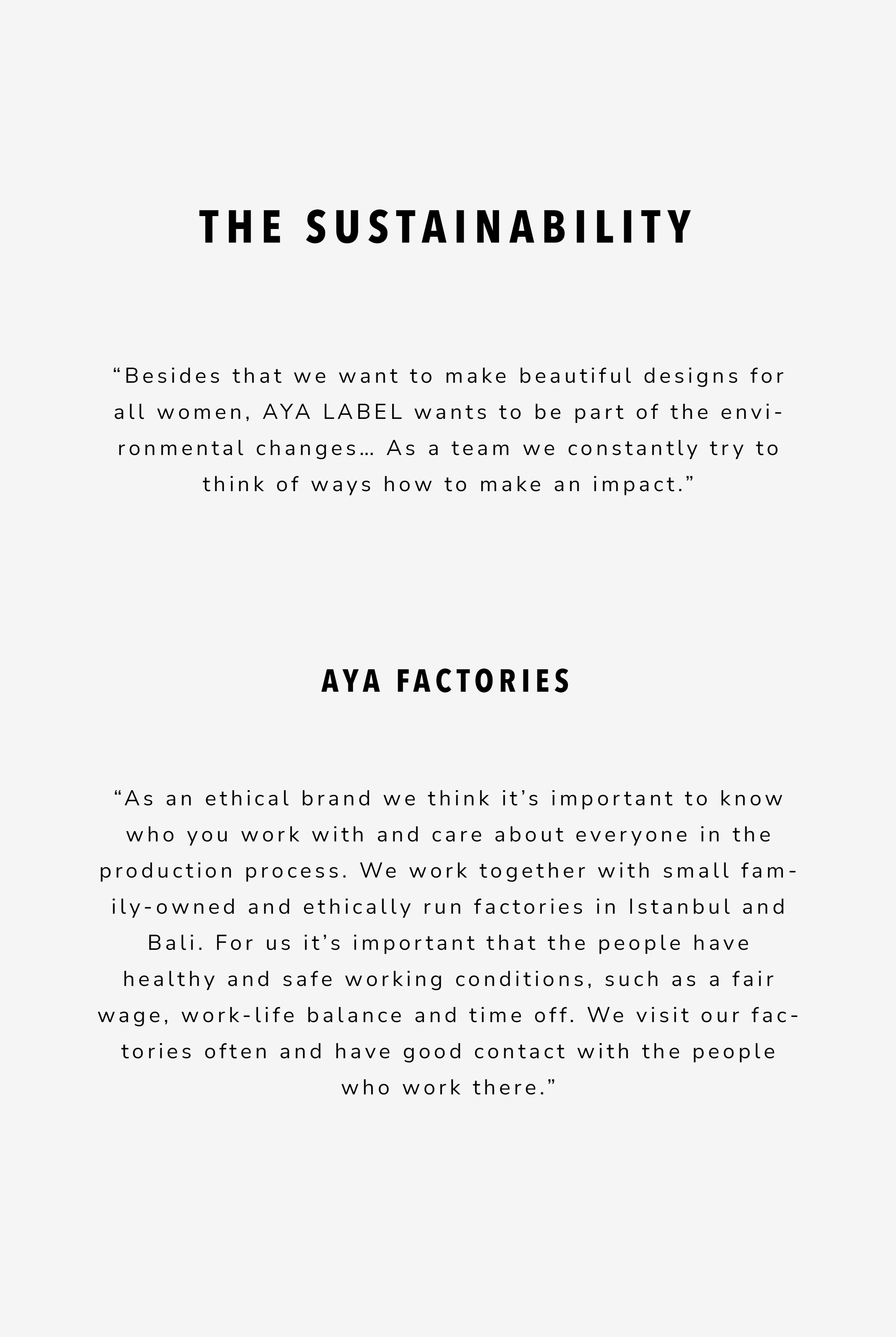 And god created women…
The brand is partly inspired on the Greek Mythology. Every design is named after a Greek Goddess or Amazon Queen that represents a certain energy.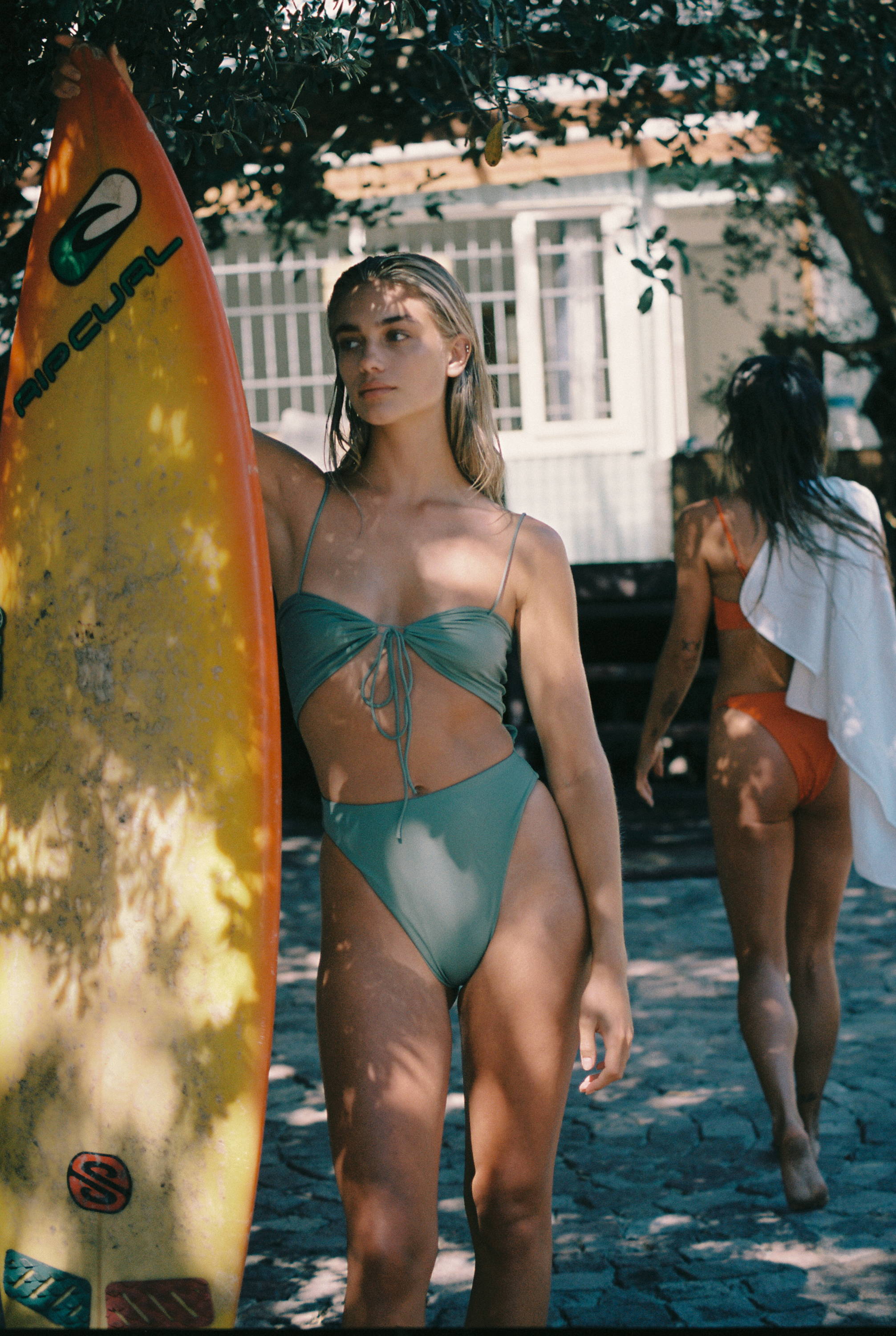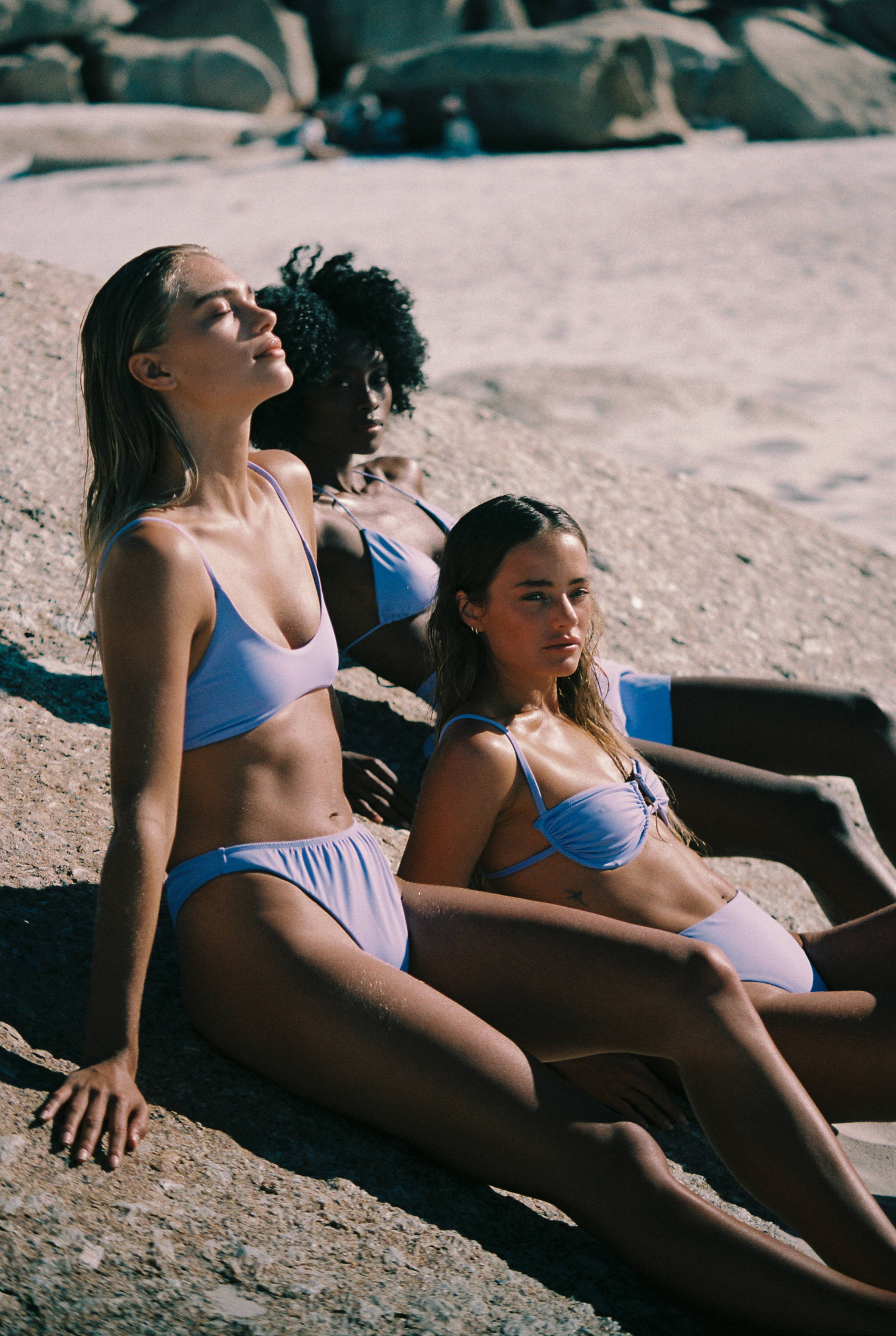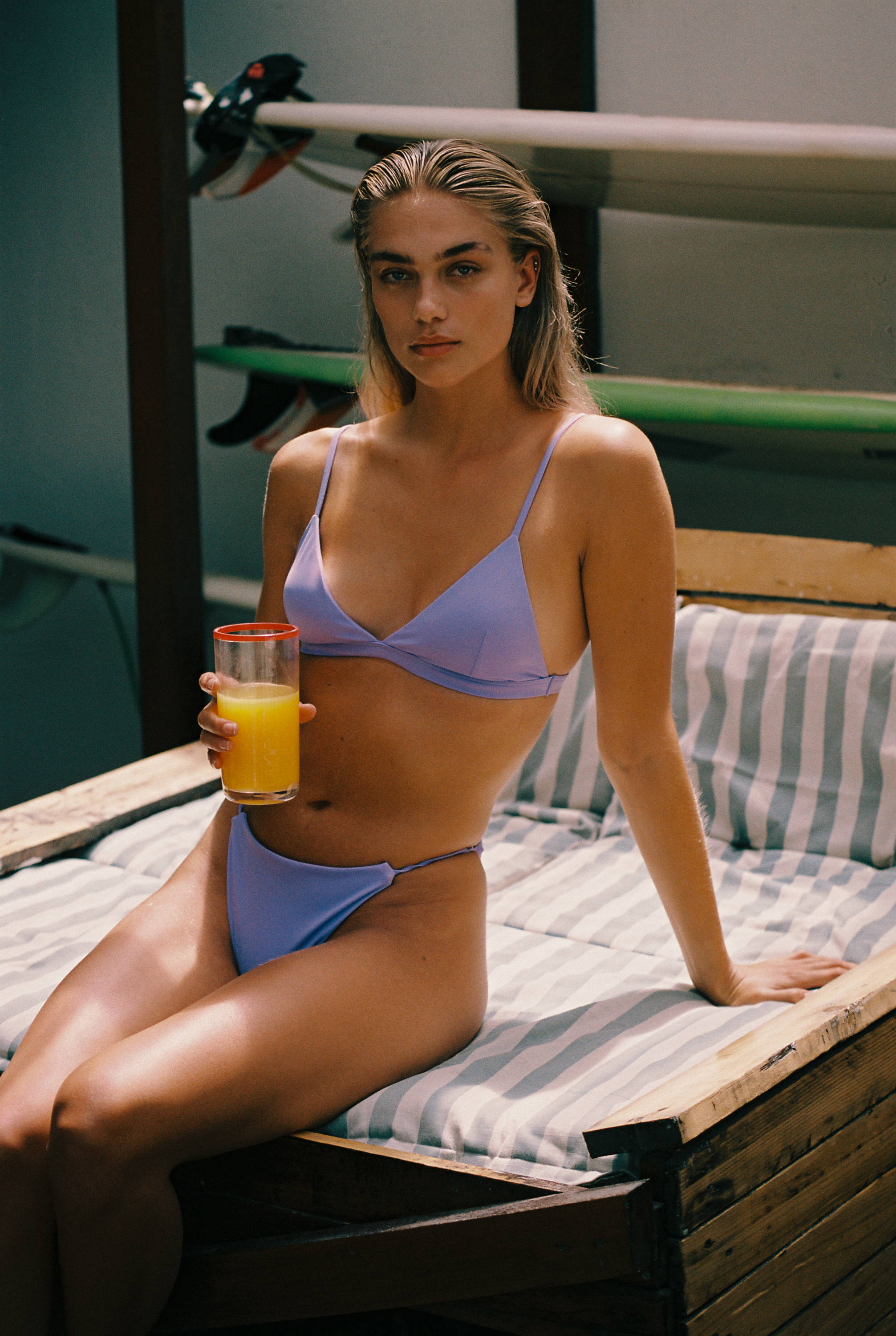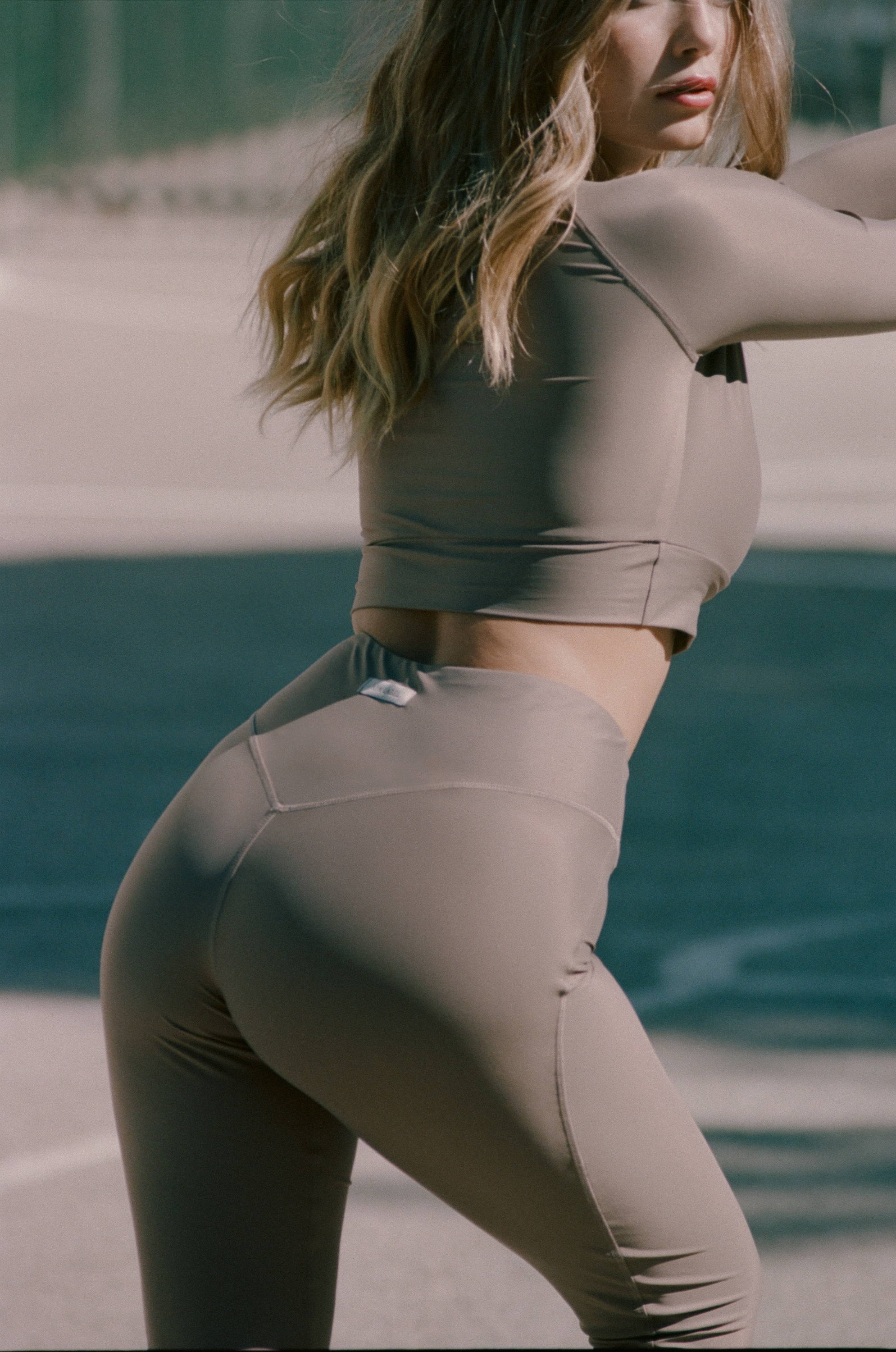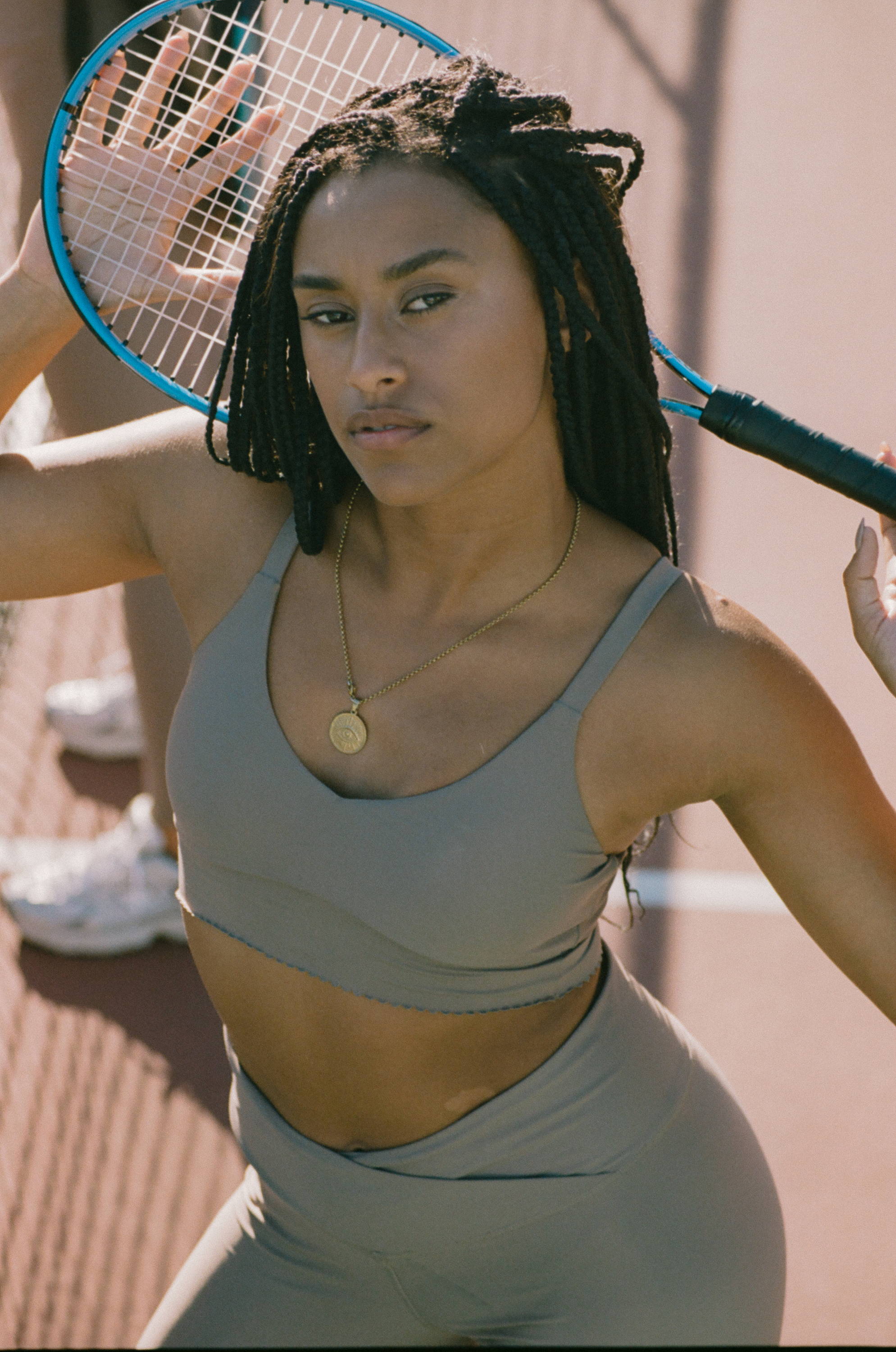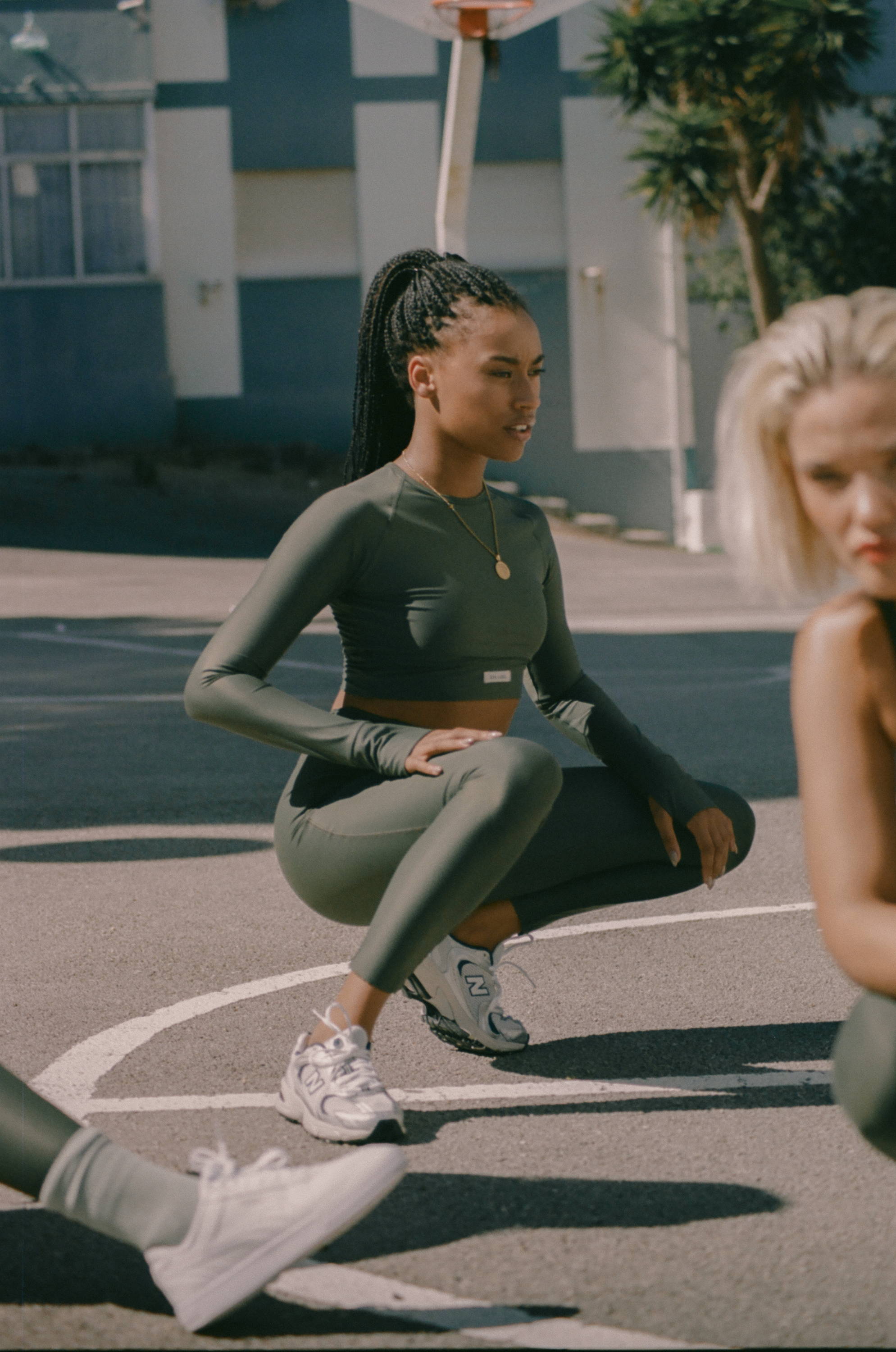 EXPLORE THE ACTIVEWEAR COLLECTION